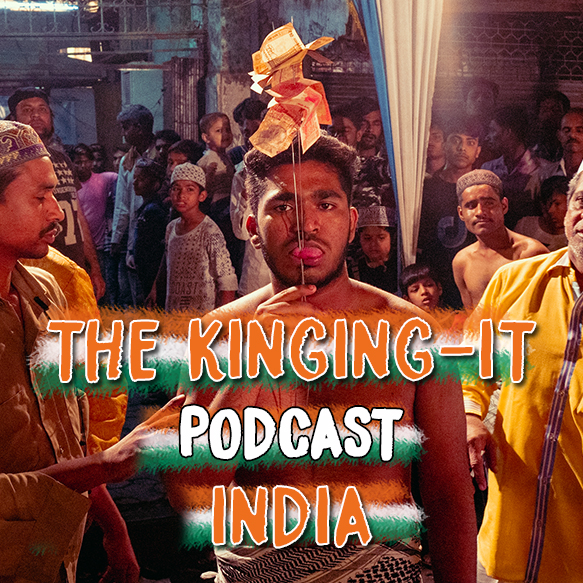 Have you ever wondered what it would be like to drive a rickshaw through the crazy city of Mumbai? Or ever wanted to visit this city and wanted a real taste of it? Then we have got you covered mate! Join us this week as we talk about our mad encounters in one of our favourite cities in the world - MUMBAI! 
If you haven't watched our India series then you can binge them all now:
https://www.youtube.com/watch?v=MmEb_OFs5Vk&t=1112s 
Use our Amazon affiliate link here to buy anything:
https://amzn.to/2Tb8UuR It costs you nothing extra but we will make a small commission - cheers lads!
Get your Kinging-It Merch here - www.kinging-it.com/shop
Our podcast is now available on the following:
Download here for Apple  
Download here for Android  
Listen and download on Spotify