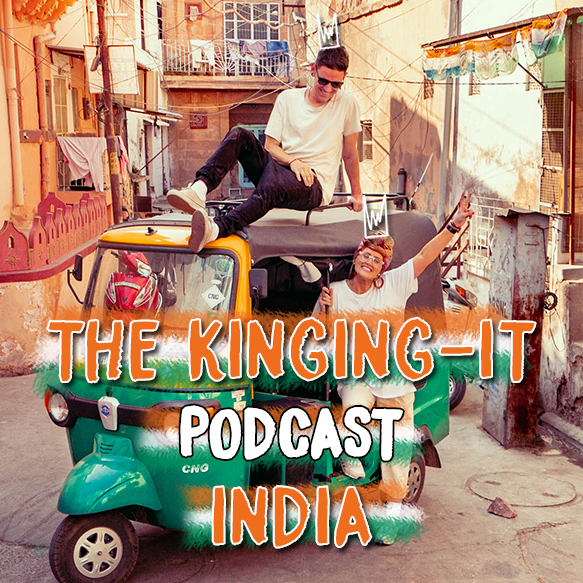 In this episode we discuss our crazy journey in India, starting with how we bought a rickshaw in New Delhi. Everything from attempted break ins, robberies, funerals and gang incidents. We had a FLYING start in New Delhi.
If you haven't watched our India series then you can binge them all now:
https://www.youtube.com/watch?v=MmEb_OFs5Vk&t=1112s 
Use our Amazon affiliate link here to buy anything:
https://amzn.to/2Tb8UuR It costs you nothing extra but we will make a small commission - cheers lads!
Get your Kinging-It Merch here - www.kinging-it.com/shop
Our podcast is now available on the following:
Download here for Apple  
Download here for Android  
Listen and download on Spotify