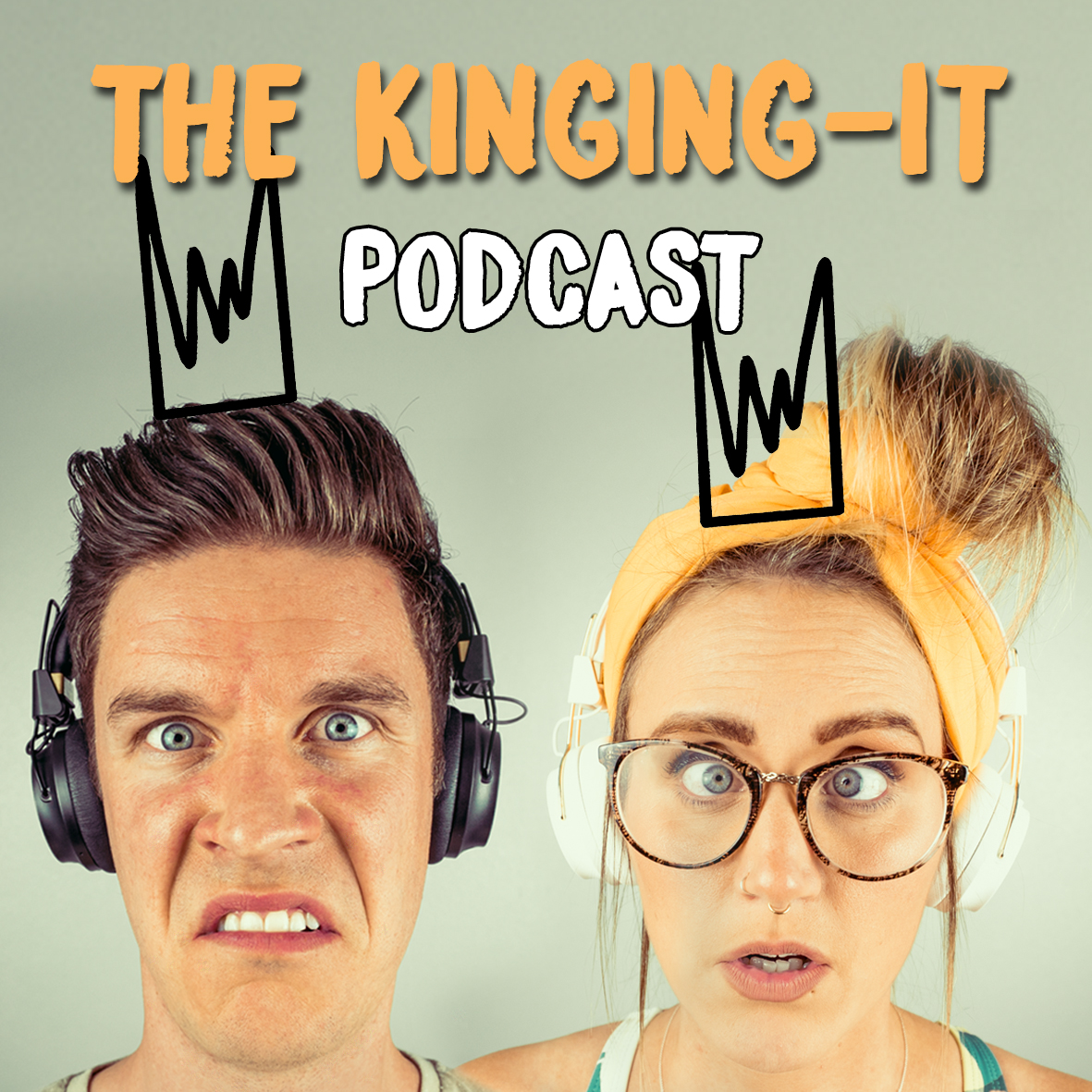 Fancy booking the trip of a lifetime and don't know where the F to start? This episode will get you on your way to anywhere on the planet- powerful stuff this.
From booking your flights and packing your bags to getting around when you're there and stopping dog fights. Craig and Captain C are here to help you make all your travel dreams come true.  
Use our Amazon affiliate link here to buy anything:
https://amzn.to/2Tb8UuR It costs you nothing extra but we will make a small commission - cheers lads!
Get your Kinging-It Merch here - www.kinging-it.com/shop
Our podcast is now available on the following:
Download here for Apple  
Download here for Android  
Listen and download on Spotify