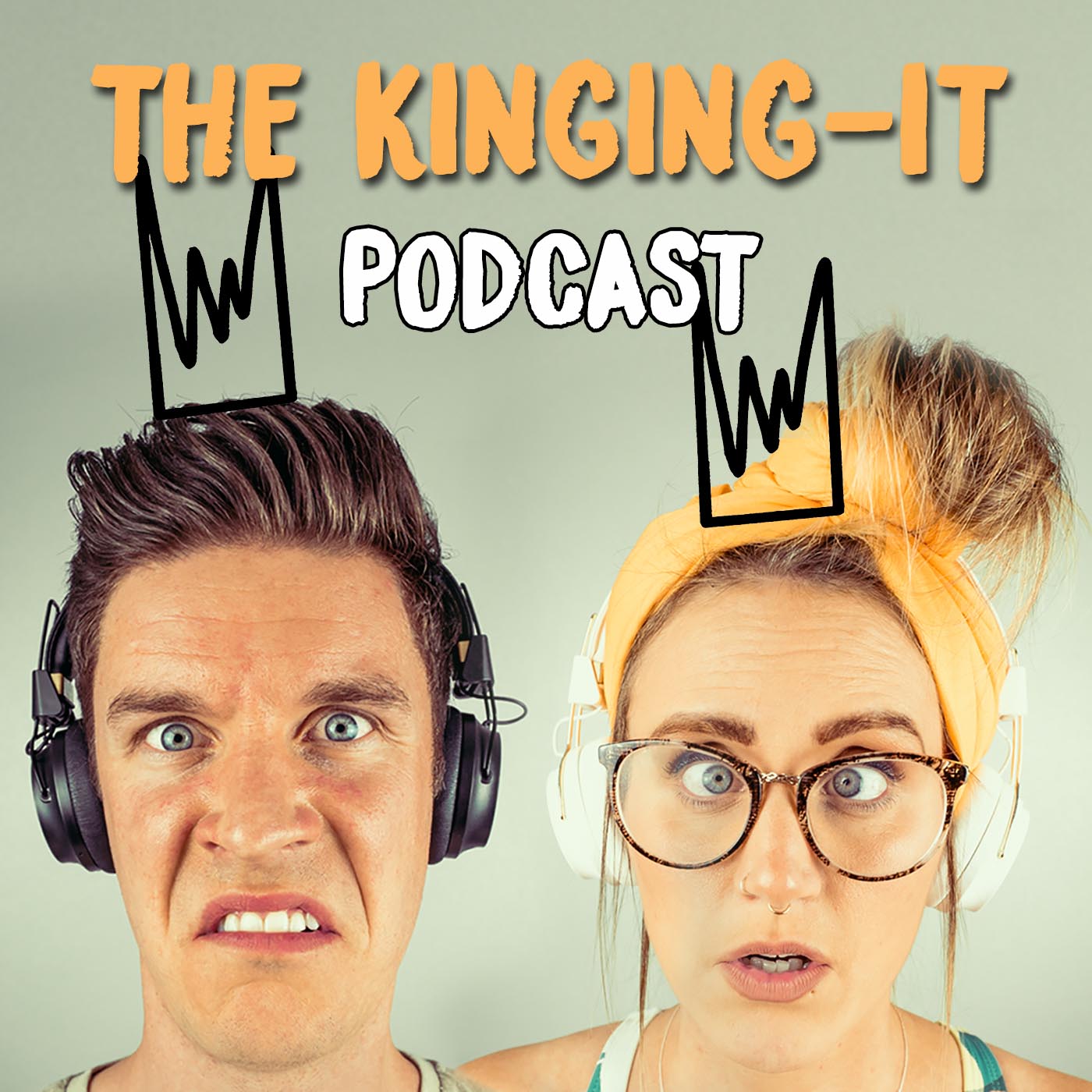 Looking at starting a Youtube channel but have no clue where to start? This episode will give you everything you need from coming up with a name to tagging your videos properly to get found on the tube!
TubeBuddy for in depth analytics, tags and more:
https://www.tubebuddy.com/kingingit 
Get your YouTube music with Epidemic Sound here: http://share.epidemicsound.com/kingingit 
Use our Amazon affiliate link here to buy anything:
https://amzn.to/2Tb8UuR It costs you nothing extra but we will make a small commission - cheers lads!
Get your Kinging-It Merch here - www.kinging-it.com/shop
Our podcast is now available on the following:
Download here for Apple  
Download here for Android  
Listen and download on Spotify