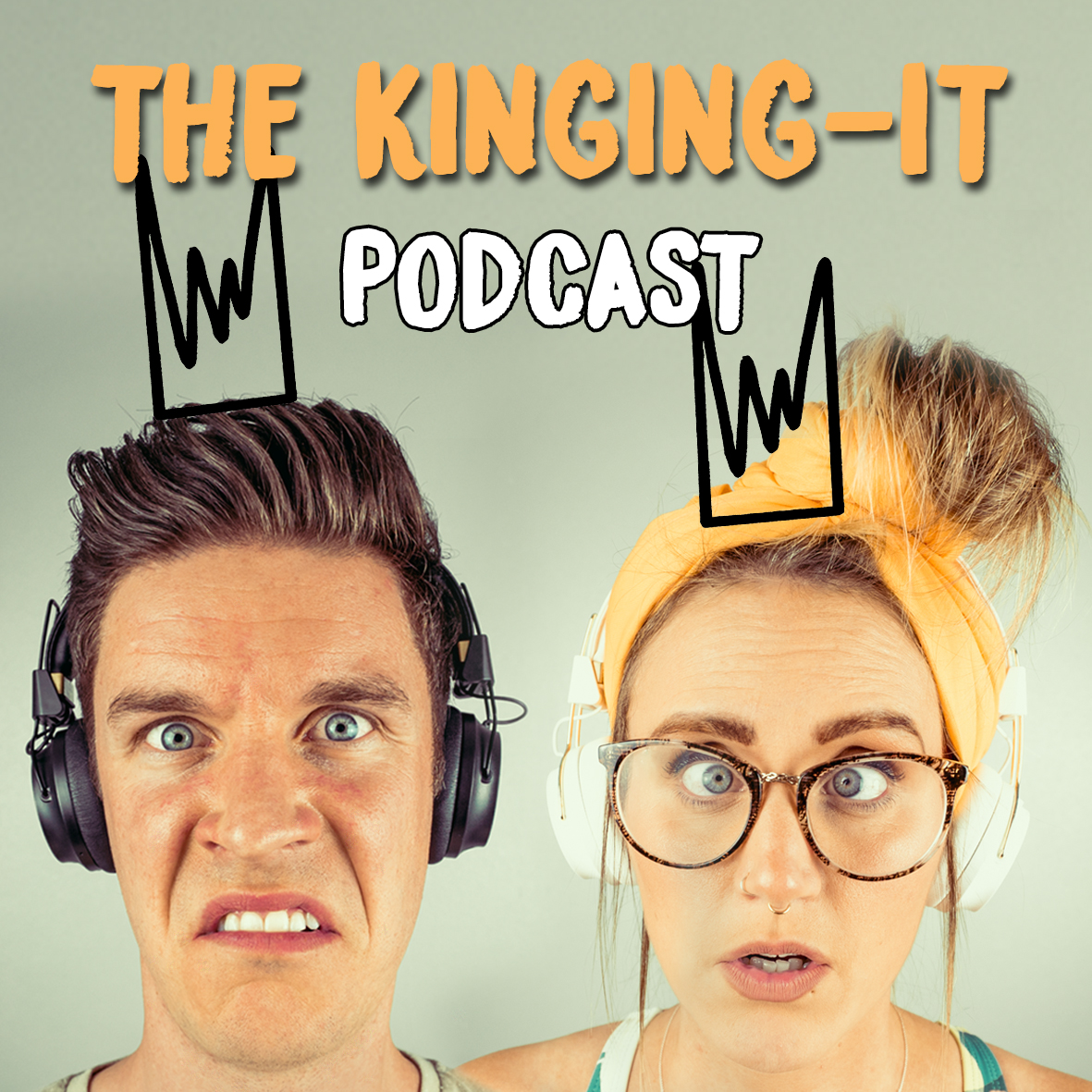 If you've ever had to urge to start something and get it done, then this podcast is exactly what you need in your life.
From starting a YouTube channel and a website to getting yourself in the gym - everything in your being will tell you why it's hard but after listening to this you are going to be ready to rule your own world!
Use our Amazon affiliate link here to buy anything:
https://amzn.to/2Tb8UuR It costs you nothing extra but we will make a small commission - cheers lads!
Get your Kinging-It Merch here - www.kinging-it.com/shop
Our podcast is now available on the following:
Download here for Apple  
Download here for Android  
Listen and download on Spotify