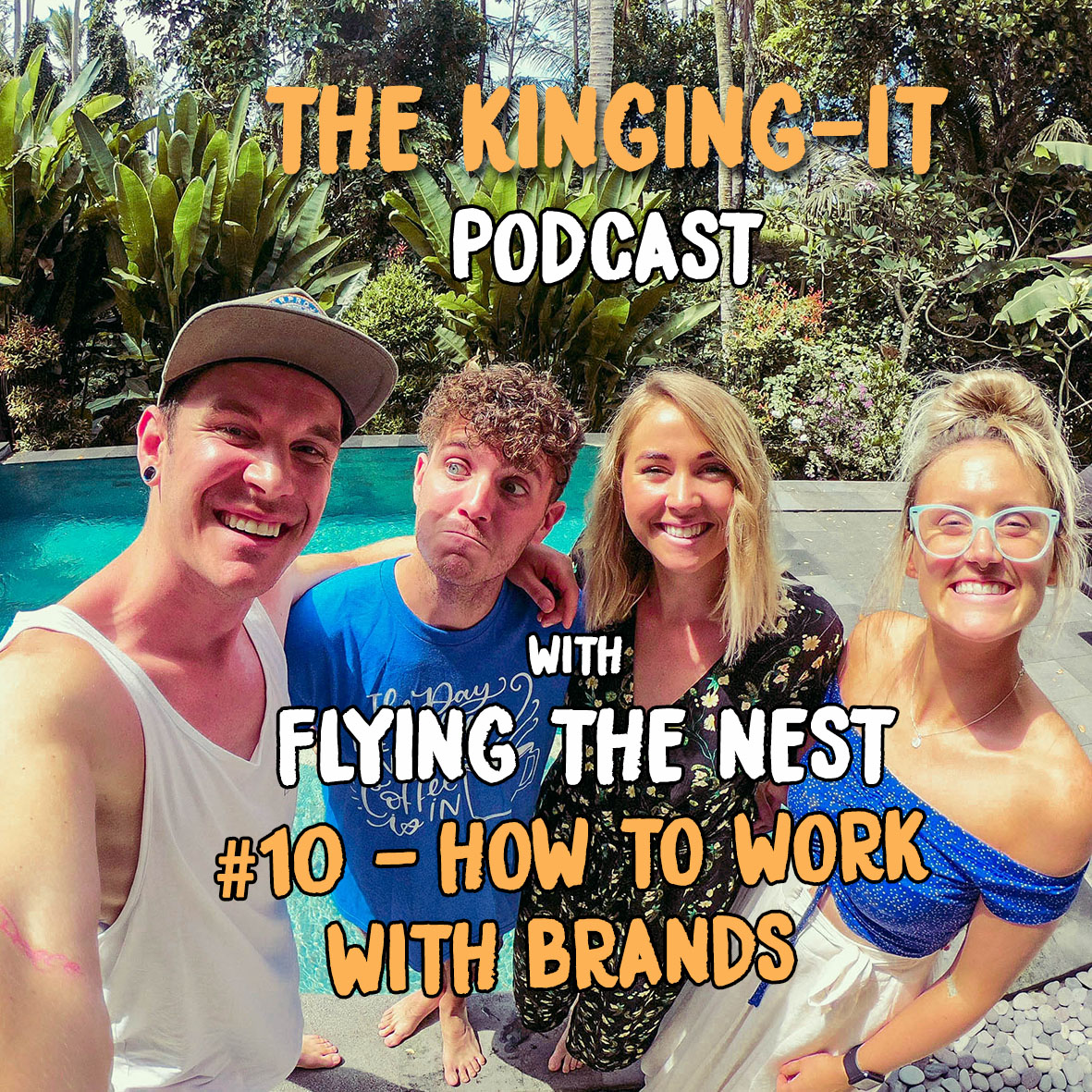 Check out Stephen and Jess here:
https://www.youtube.com/user/flyingthenest
Our final episode of series one of the Kinging-It Podcast, and we're rounding it off by chatting with our wonderful pals Stephen and Jess from Flying the Nest. We're talking how to work with brands, what serious work ethic sounds like and striving for your worth!
TubeBuddy for in depth analytics, tags and more:
https://www.tubebuddy.com/kingingit 
Get your YouTube music with Epidemic Sound here: http://share.epidemicsound.com/kingingit 
Use our Amazon affiliate link here to buy anything:
https://amzn.to/2Tb8UuR It costs you nothing extra but we will make a small commission - cheers lads!
Get your Kinging-It Merch here - www.kinging-it.com/shop
Our podcast is now available on the following:
Download here for Apple  
Download here for Android  
Listen and download on Spotify