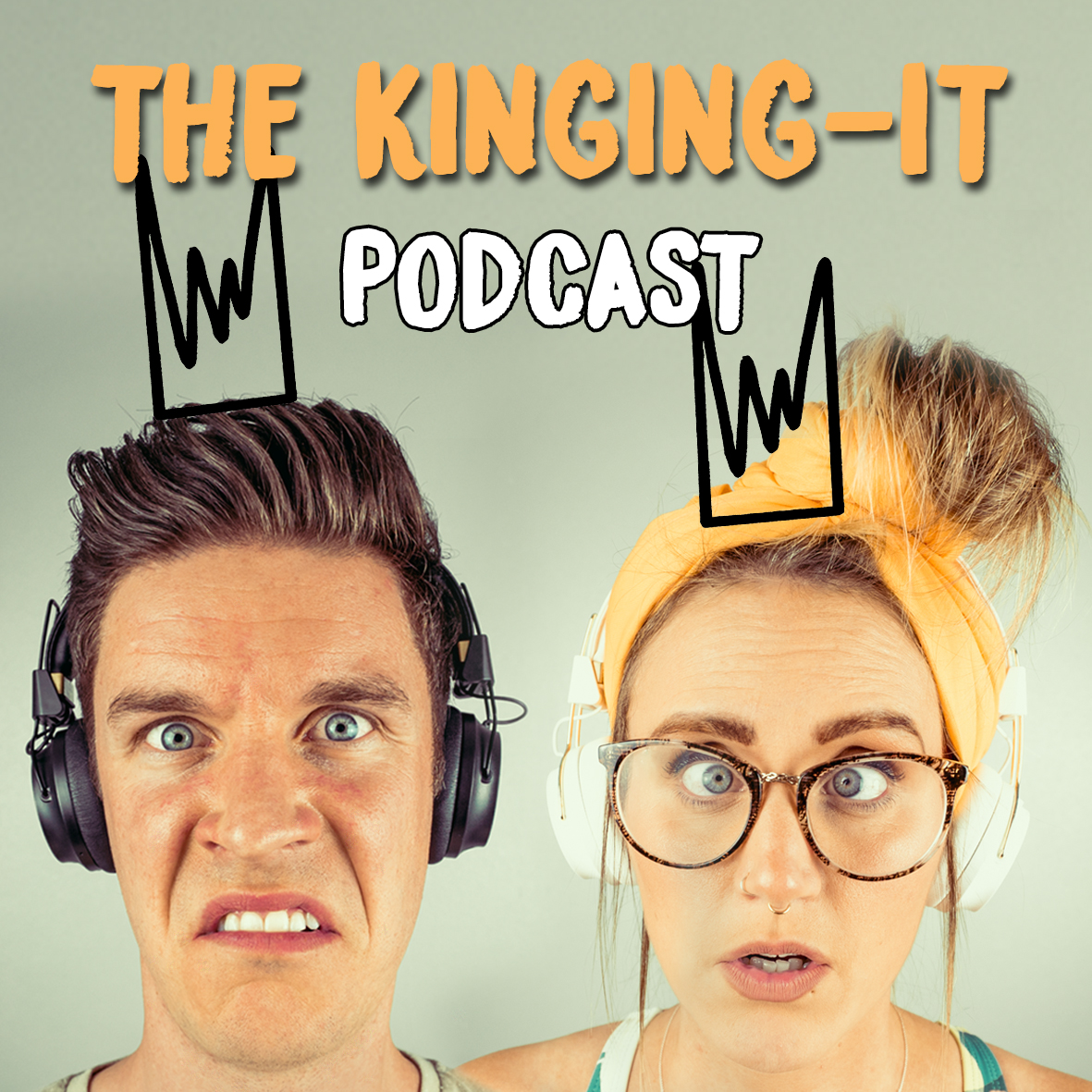 Who is Kinging-It and where did we come from?
Our very first episode is a little intro to Craig and Aimee, how we started Kinging-It and our brushes with death that started this whole adventure! As well us getting to know us we also attempt to educate you with some travel facts and some intriguing facts that will blow your mind!
Use our Amazon affiliate link here to buy anything:
https://amzn.to/2Tb8UuR It costs you nothing extra but we will make a small commission - cheers lads!
Get your Kinging-It Merch here - www.kinging-it.com/shop
Our podcast is now available on the following:
Download here for Apple  
Download here for Android  
Listen and download on Spotify