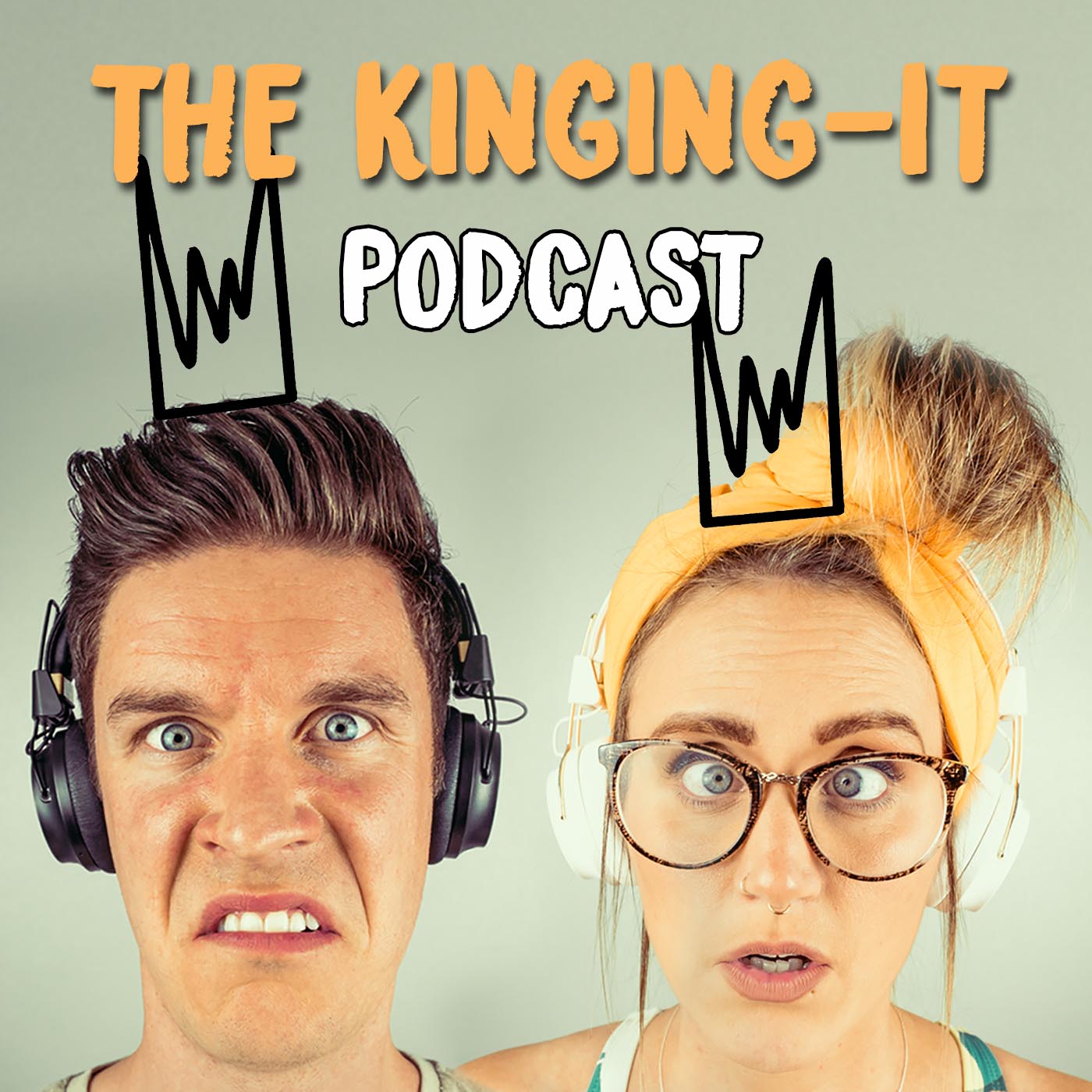 WE DID IT!! We made it to the finishing line of the mongol rally!!
Oh my lord, it was the hardest most incredible trip we've ever done!
Tearful, brilliant, scary, funny (hungry) - it was jam packed full of emotions!
We made some of the most incredible best friends ever to roam the planet and us making the finish line wouldn't have been possible without them!
On today's episode we have on Rob and Aidan who help us piece together the near IMPOSSSIBLE finish line ending which nearly didn't happen..
- THE MONGOL RALLY podcast is here for season 3! What is the Mongol Rally we hear you shout? In a nut shell, we drove a 1.2 litre Fiat Panda called Fferanda babes all the way from our home town in Wales to Russia. In this series we will be delving in to some untold gossip, stories that didn't make the documentary and having a laugh about the mental-ness of the greatest motoring adventure on the planet!
Download the podcast:
Apple Podcasts: https://bit.ly/kingingit
Android: https://bit.ly/kingingitandroid
Listen on Spotify: https://bit.ly/kingingitpodcast
Try Babbel the language app for free here: Go to http://babbel.co.uk/play and use promo code 'KingingIt' on your SIX MONTH FREE subscription with a purchase of six months
Watch our Mongol Rally Documentary here - https://youtu.be/sbaolQIlQLo
Our Mongol Rally Series: https://bit.ly/mongolrallyseries
Aimee's blogpost on the rally: https://bit.ly/howtodothemongolrallyblog
India series- binge them all now: https://bit.ly/KingingItIndia
Get your Kinging-It Merch here - www.kinging-it.com/shop